Luxury real estate has endured as a strong, profitable market for several years, thanks to its desirability, high intrinsic value, and position as a sturdy
hedge against inflation
. Luxury real estate is a hard asset, meaning it's a physical asset with high market value kept over a long period of time. It's more likely to maintain its value or even increase it because of the location, convenience, and exclusivity of the property, making luxury real estate a relatively safe investment even during periods of market instability and inflation.
If you're interested in investing in Beverly Hills real estate and would like to learn more about the market, here are five major things you need to know about luxury real estate.
What defines luxury real estate?
A property is not defined as
luxury real estate
based solely on its price tag. Luxury homes need to offer so much more than a multi-million dollar listing price — they need exclusivity, convenience, and a desirable location known for hosting luxury lifestyles and communities. Luxury real estate should feature proximity to fine dining, upscale shopping, the fine arts, and other luxury homes. Other attractive features include a rich history and/or unique details that aren't normally found in modern homes. All in all, luxury real estate is defined by its exclusivity. The more exclusive a property is, the higher its value becomes.
How much does luxury real estate cost?
The median home price of luxury real estate depends on the location, especially the state. Luxury real estate in California sells for tens of millions of dollars, especially in affluent areas like Beverly Hills and Newport Beach. For example, luxury
Newport Coast homes
sell for as little as $1,525,000 to as much as $62,000,000. The price always depends on the precise location, the size of the property, and the number of bedrooms and bathrooms.
Location is the most important aspect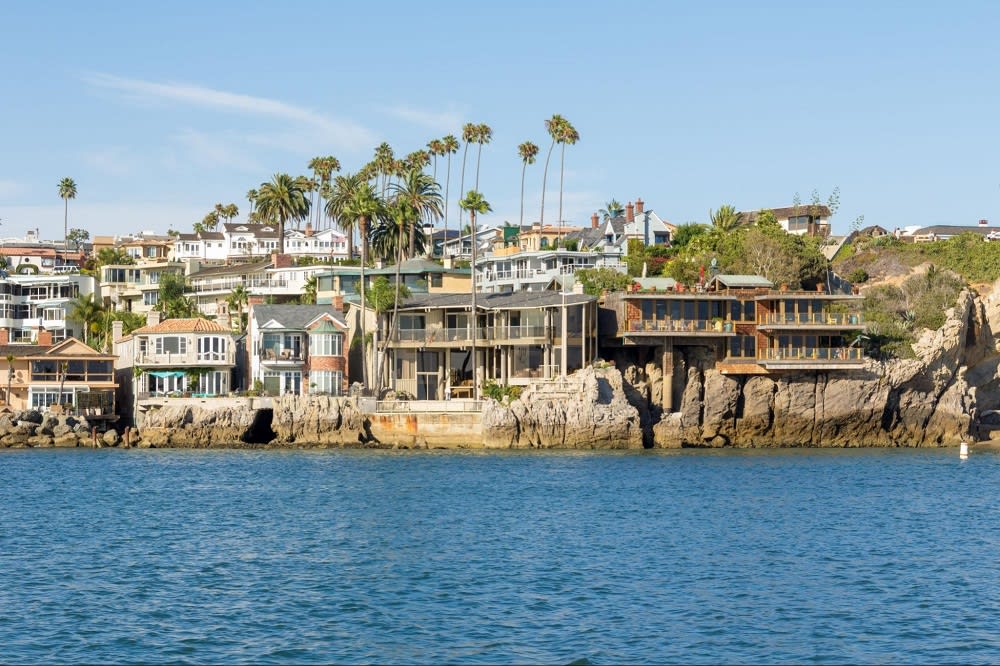 As previously mentioned, location is perhaps the most important aspect of luxury real estate. Communities like Newport Coast are gorgeous, waterfront neighborhoods offering plenty of luxury amenities and a relaxed lifestyle. They're perfect for people who enjoy the finer things in life. Luxury homes need to be more than simply gorgeous — they need to be located in desirable communities like Newport Coast for their value to truly shine through and benefit your investment.
Look for homes in popular communities with proximity to shopping, dining, and arts and entertainment. If the home offers scenic views of the ocean or coast, even better. Whenever you're in doubt about a home's value, always think about its location.
Investing in luxury real estate

There are multiple ways to invest in luxury real estate, but some are more popular and profitable than others. Here are three of the best investments to consider.
Luxury condos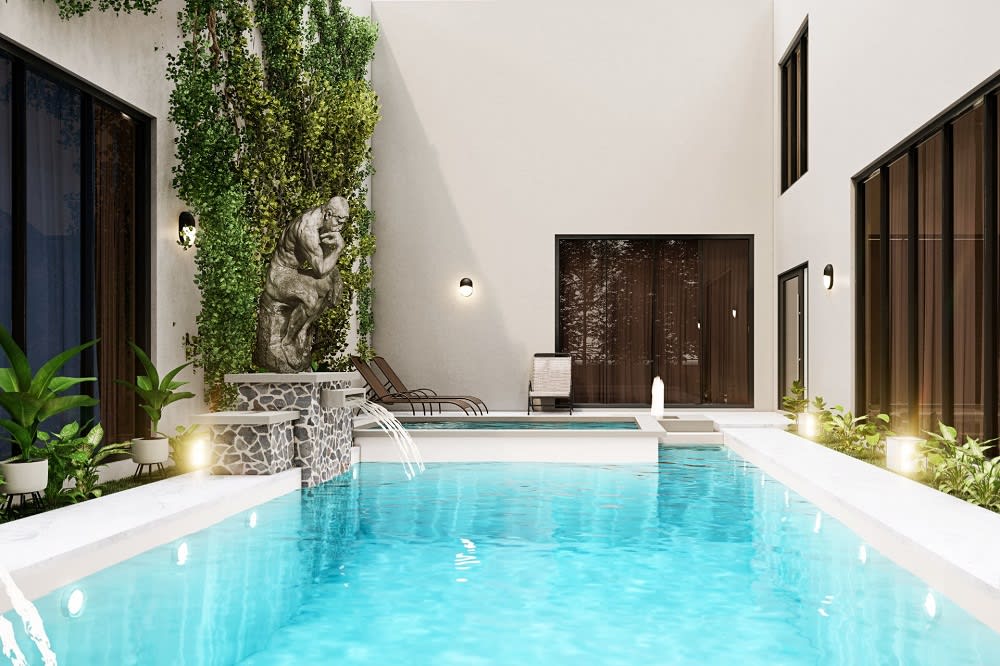 Luxury condos are a safe, popular option for real estate investment because they provide plenty of luxury services in addition to amenities. Private swimming pools and decks, fitness centers, and concierge services are just a handful of benefits that luxury condos offer their residents. Keep in mind that a building with elaborate architecture and a luxurious design isn't necessarily a luxury property. If the building doesn't offer amenities or adjacent transportation, it's not considered luxury real estate.
High-end vacation rentals

Another popular investment option is a luxury vacation rental. In addition to providing a bit of extra income, luxury vacation rentals also offer tax deductions, networking, home appreciation, and a number of other benefits. As with condos, location is key. Beach towns and famous cities like Beverly Hills are popular destinations for tourists who will gladly pay for the comfort of a home over the hassle of a hotel room.
Thanks to apps like Airbnb, renting luxury homes to wealthy tourists has become simple and easy. You can adjust your own rates, set your own rules, and manage your property from wherever you are.
Additional tips for luxury real estate investment

For a successful luxury real estate investment, follow these helpful tips to set you on the right path.
Know your goals

Why do you want to invest in luxury real estate? What do you hope to achieve? Knowing your goals and what you want out of your investment is a great way to keep yourself focused on the prize. An investment can go poorly if you don't know what you're doing with it. For example, if you want a steady source of extra income, a condo may be a better investment than a rental. Rentals are usually only profitable during the tourist season.
Choose a financing plan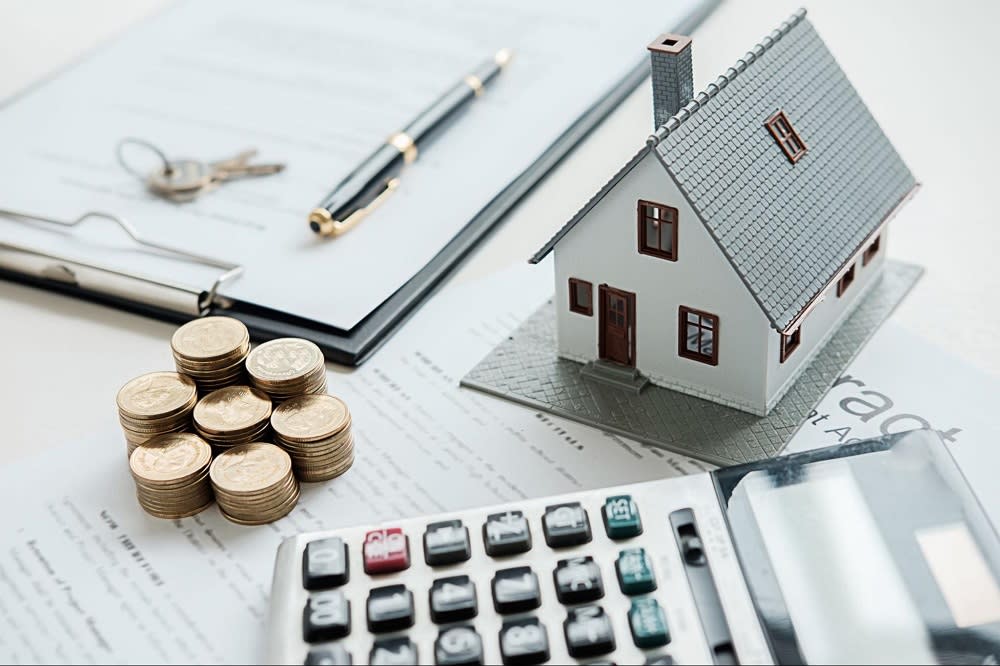 Before you decide to invest, you need to plan your finances. Even if you have the cash to buy a luxury property, you should consider taking out a jumbo loan instead. A jumbo loan is a mortgage whose amount exceeds the limits of conventional loans. It's great for financing a multi-million property without taking a cut out of your personal savings. You may also take out a super jumbo loan — a loan that's even bigger than the standard jumbo. If you're self-employed, you should consider a bank statement loan. These also allow you to borrow large amounts of money without supplying any tax return information.
Of course, you can always buy with cash, but it's helpful to know you have other options.
Keep an eye on the market

Luxury real estate may not be as volatile as standard real estate, but market trends are still subject to change. Keep a close eye on the local market and do your research. See what types of property are selling and where. Take note of tourist destinations and the number of existing rentals in those areas. Keeping these little details in mind will help you make a well-informed decision about your investment.
To learn more about Beverly Hills real estate and the luxury property market, get in touch with a local realtor like
Christine Hong
. With over 20 years of experience in the industry, Christine is a certified expert dedicated to meeting her clients' needs and surpassing their expectations. For the very best in the market, connect with Christine as soon as you can!
*Header photo courtesy of Christine Hong