Newport is well-known for its large harbor and the Balboa Fun Zone at the Balboa Pier. It's a popular destination for tourists from across the state and the country, and the market for Bel Air luxury homes always seems to be hot. If you're thinking about paying a visit to Newport, or if you're getting ready to relocate to the area, you'll want to make plans at several of these top local restaurants. No matter which of these options you choose, you'll love the food and experience.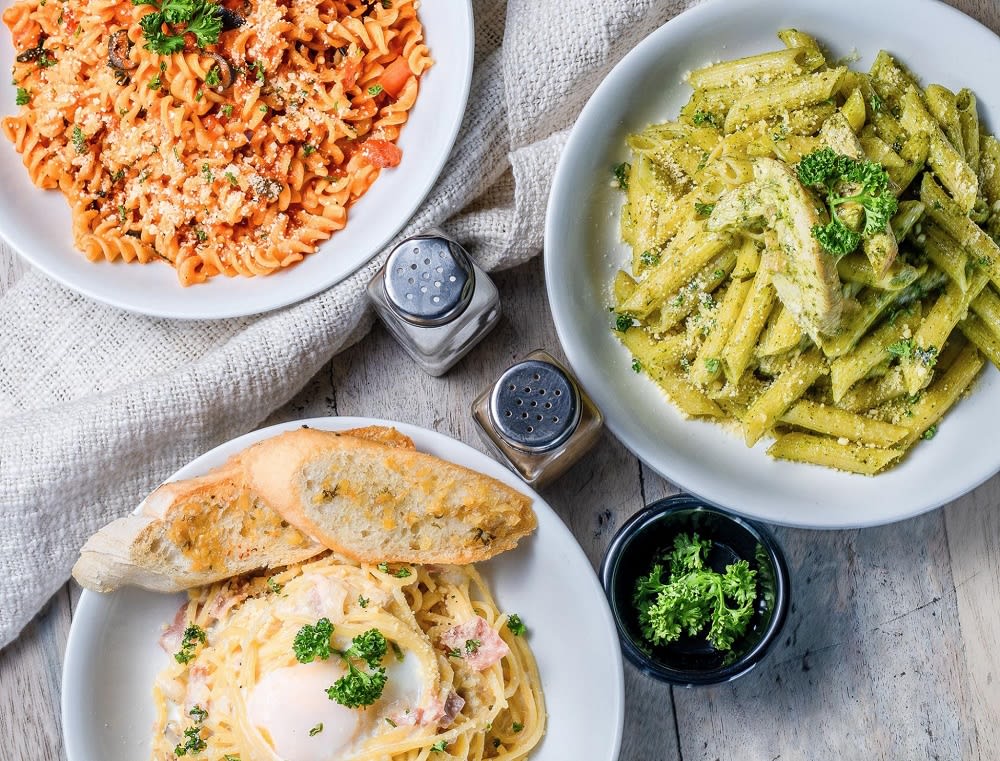 Photo courtesy of Unsplash
In 2016, Yelp honored Mama D's Italian Kitchen with the distinction of being the best restaurant in America. You'll start your meal off with bruschetta or stuffed mushrooms before enjoying plates of Cheryl's Gnocchi or Jlu's Tortellini. There are also handcrafted pizzas, specialty dishes, and salads along with several oven-baked pastas and multiple seafood options. Perhaps the most popular choice is their famous homemade ravioli, which comes filled with ricotta, meat, or spinach. The Newport Beach location is open daily from 4 pm to 8:30 pm. On Fridays and Saturdays, the kitchen stays open until 9 pm.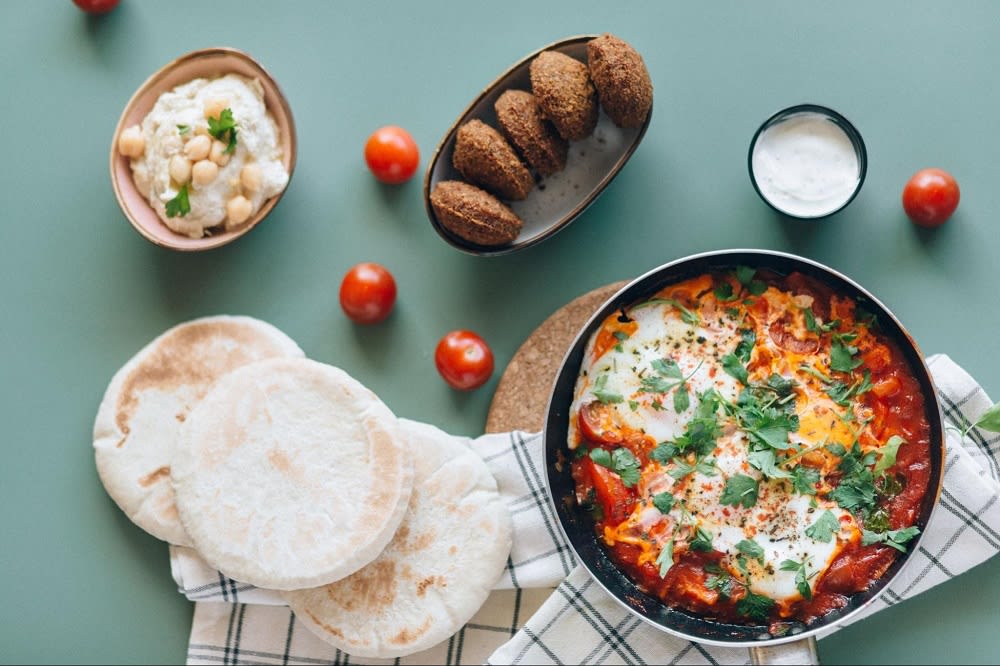 Photo courtesy of Pexels
This scratch Mediterranean kitchen has several locations across Los Angeles. They make all of their food from scratch, using only locally-sourced ingredients. Their goal is to create dishes that are both healthy and affordable. Many guests start their meal with a hummus trio or a falafel combo. They serve pasta-based entrées along with their famous kabobs, and they offer several vegetarian options as well. The Corona Del Mar location is open daily from 8 am to 9 pm.

Great Maple serves modern American food in a stylish environment. The maple tree in their name and logo symbolizes their values and reflects their story of humble beginnings and gradual evolution. Their goal today is the same as when they first began—they want to bring a smile to each guest's face while serving amazing dishes and making personal connections. Great Maple is open daily for lunch and dinner until 9 pm. On Saturdays and Sundays, come early to enjoy their delicious brunch. There are also happy hour specials on the menu between 3 pm and 5 pm Monday through Friday. Visit their website to make a reservation.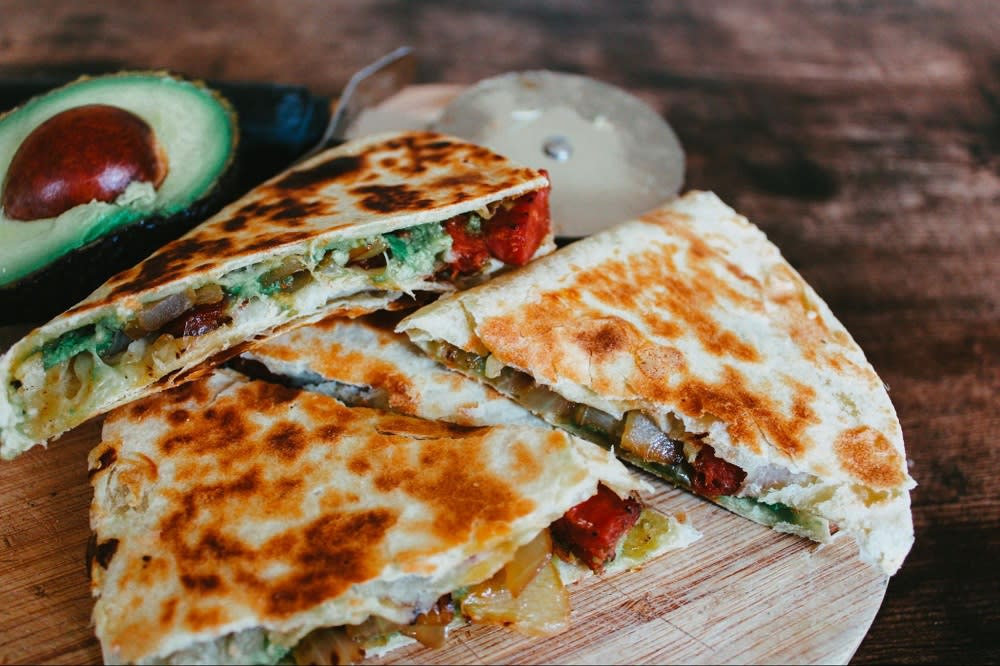 Photo courtesy of Unsplash
Wild Strawberry Cafe has only been open for around ten years, but it hasn't taken long for them to climb up the rankings of the most popular local eateries. Natasha Kazic is the owner and head tastemaker at Wild Strawberry Cafe, and she takes pride in creating meals that are both healthy and delicious. Their top dishes are their açai bowls, quesadillas, and Mediterranean crêpe. The café is open daily for breakfast and lunch.

At Rendez Vous French Bakery and Cafe, you'll find folks serving made-from-scratch meals with natural ingredients. They never use anything artificial or store-bought—only the best artisan products they can find from the surrounding area. They're well-known for their delicious pastries and macaroons in addition to their crêpes and paninis. Come by any day between 7:30 am and 5 pm. Keep in mind that they close at 4:30 pm on Sundays.

Don't leave the area without trying the prime rib at The SideDoor. Inspired by the growing gastropub movement in England, The SideDoor is the only English-style gastropub in Corona Del Mar. Adjacent to Five Crowns, they're known for their large fireplaces and charcuterie-style small plates. You can order from a bar menu that includes a large selection of fine wines and an expansive offering of craft beers. They're open seven days a week from 4:30 pm to 10 pm. Visit their website to make a reservation.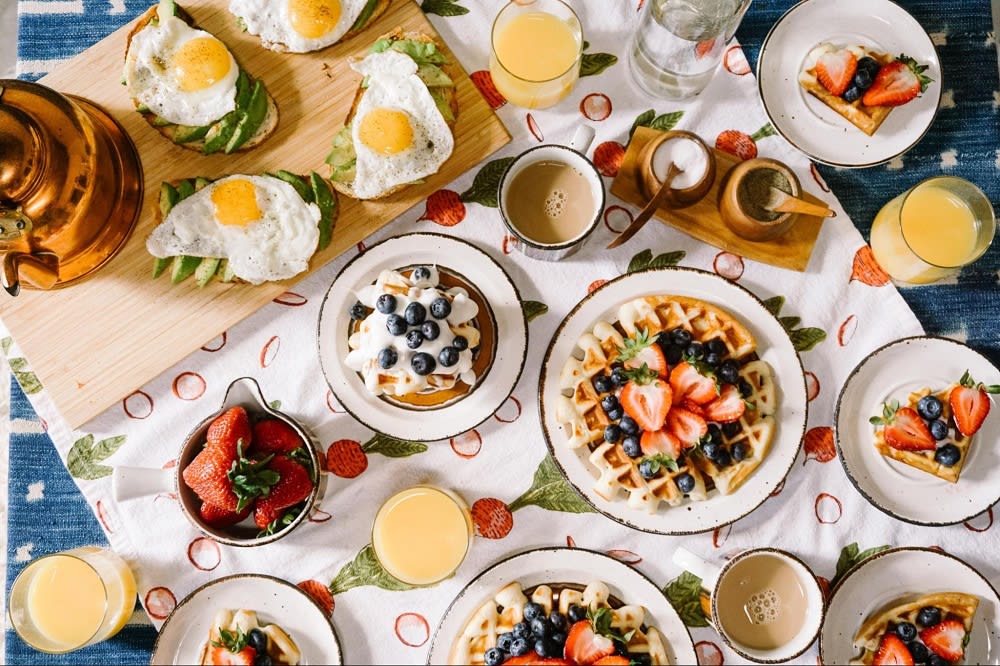 Photo courtesy of Pexels
Rose Bakery keeps guests coming back again and again with their delicious breakfast burritos and fresh pastries. The coffee is always fresh and pairs well with one of their breakfast plates or benedicts. Anyone with a sweet tooth will love their buttermilk pancakes topped with blueberries or chocolate chips, and they also offer yogurt parfaits and hot oatmeal for lighter eaters. Come back for lunch to enjoy one of their excellent sandwiches, wraps, or pastas. Rose Bakery is open from 5 am to 4 pm daily.

Gary's Deli is a staple in the community, in part because of the food but also because of the atmosphere. They treat their guests like family, which is a big reason why locals continue to come back. Their deli-style sandwiches are massive, and many guests opt for the New York special corned beef or the brisket on rye. They're open daily from 9 am to 5 pm with the exception of Sunday, when they close at 4 pm.

Each dish at Mayur Indian Food offers a symphony of herbs and spices. They've received numerous accolades from local and national publications, and guests enjoy the quiet ambiance along with the tasty Indian dishes. The dinner menu offers shareable plates of samosa and sweet potato chat along with entrées that feature chicken tikka or tandoori chicken. There's also a full curry menu with several options to choose from. Make sure you save room for kulfi or kheer after your meal.
As you can see, you'll always find good food when you're in Newport Beach. Perhaps you enjoy the culinary scene so much that you decide you want to look at property in Newport Beach.
Christine
Hong
is a huge fan of the Newport Beach area, and she loves helping clients shop for Bel Air luxury homes. She has over 20 years of real estate experience and is consistently ranked as a top-producing
Beverly Hills realtor
. Her expertise in the local market and the best neighborhoods in the area will be a tremendous asset for you as you shop for your new home. If you're thinking about
buying a home
in the area, or if you have a property to sell, give Christine a call.
*Header photo courtesy of Unsplash