Beverly Hills is synonymous with luxury, wealth, and fame. Serving as the embodiment of Hollywood, the city plays host to movie stars and entertainment giants. It is truly the playground of the mega-elite, who drop big bucks on shopping trips along Rodeo Drive or cruise down Sunset Boulevard in their flashy rides. When they're done, they retire to their
Beverly Hills homes
, which stand like modern-day castles, ready to receive their kings and queens.
Yet, despite the city's massive reputation,
Beverly Hills is actually a pretty small town
, just 5.7 square miles, with a population of around 35,000 residents. While 90210 — the zip code made famous by the hit '90s television series — feels like a huge city, it is technically a suburb within Los Angeles. Because of its small size, real estate tends to move rapidly.
With the right
Beverly Hills Realtor
and a complete guide to local real estate, you'll be well on your way to joining the rich and famous. Whether you're looking to invest in property or buy your dream home, these tips will help you make more informed purchasing decisions.
Why is Beverly Hills so special?

Beverly Hills is easily one of the most popular cities in Los Angeles. Made famous on countless television shows and in movies, the Hills has gained global notoriety for luxury and grandiosity. Though the city is small, its personality is so much bigger.
Celebrities flock to their Beverly Hills homes for the quiet solitude they offer. Most of these mansions feature long, winding driveways, high-tech security systems, and cul-de-sacs with landscaping carefully chosen to block out tourists and the paparazzi. To make a long story short, most houses in Beverly Hills have been built with privacy front and center.
Two sections of Beverly Hills
There are essentially
two sections of Beverly Hills
, which locals refer to as "north of the tracks" and "south of the tracks." The north refers to parts of Los Angeles that are north of Santa Monica Boulevard and extend up to Mulholland Drive. The south encompasses downtown Beverly Hills and the adjacent neighborhoods.
In the north, you'll find the infamous Beverly Hills Flats — a neighborhood brimming with mansions — and the Beverly Hills Gateway, which is without a doubt the most expensive neighborhood in Los Angeles. These sections of the city are iconic and ripe for real estate investments if you can afford them.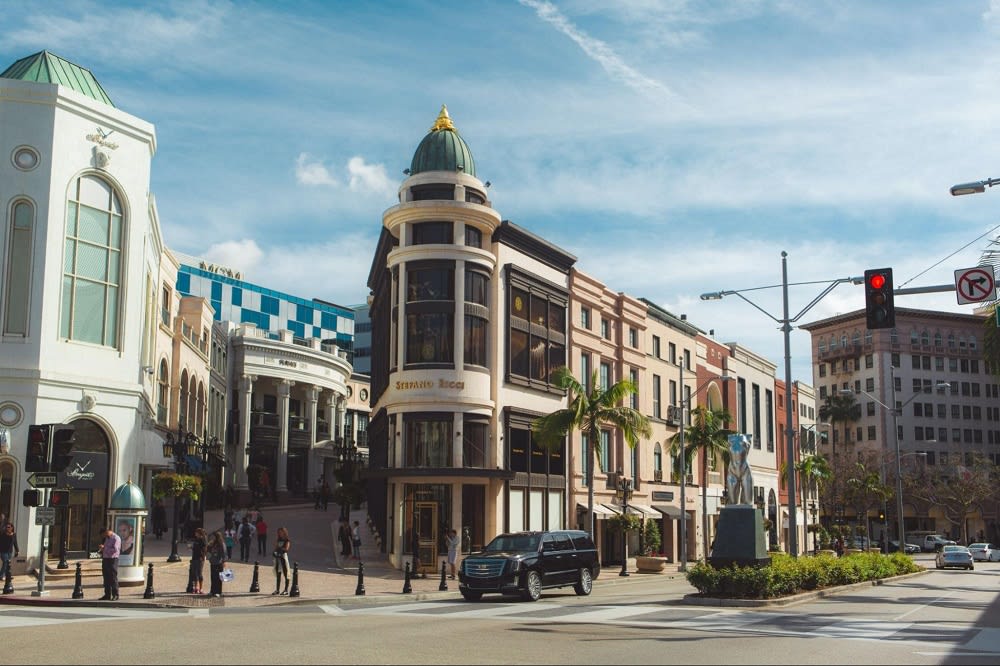 In the south, you'll find the world-famous shops along Rodeo Drive and the Golden Triangle, which serves as the core of commercial enterprise in 90210. Downtown is a mix of residential neighborhoods, including La Cienega Park, Doheny SW & SE, Roxbury Park, and retail shops. This section of the Hills also houses the Beverly Hills Public Library.
Cost of housing in Beverly Hills

As previously stated, Beverly Hills is the epicenter of luxury. Along with the glitz and glamor spilling over from Hollywood, the Hills contain some of the most expensive houses in America.
Currently, the median listing price for houses in Beverly Hills is
nearing $6.5 million
. You'll be looking to pay around $1,400 per square foot.
Beverly Hills realtors tend to turn around houses fairly quickly, with the average home staying on the market for just 56 days or less. Because of the current balanced real estate market in the area, neither buyer nor seller are favored.
Is Beverly Hills real estate a good investment?
Beverly Hills real estate is akin to a blue-chip stock, meaning it will always hold value and typically increases over time. There is a reason the country's wealthiest and smartest individuals continue to
buy houses in Beverly Hills
.
When reviewing the market history, real estate in the Hills has appreciated 73.06% during the last 10 years. Compare this percentage to the annual national average for home appreciation, which stands at 3.8%. Unsurprisingly, this high market value puts Beverly Hills in the top 10% of real estate appreciation across the nation.
Property tax

Currently, Los Angeles county holds a 0.720% property tax rate. Depending on the cost of your house, this means you could be paying around $10,800 annually.
California's
Proposition 13
protects homeowners from significant tax increases after buying a home. However, the amount of taxes new homeowners will pay depends on the home's fair market value. Prop 13 will then limit the amount of tax increases thereafter.
Always get an inspection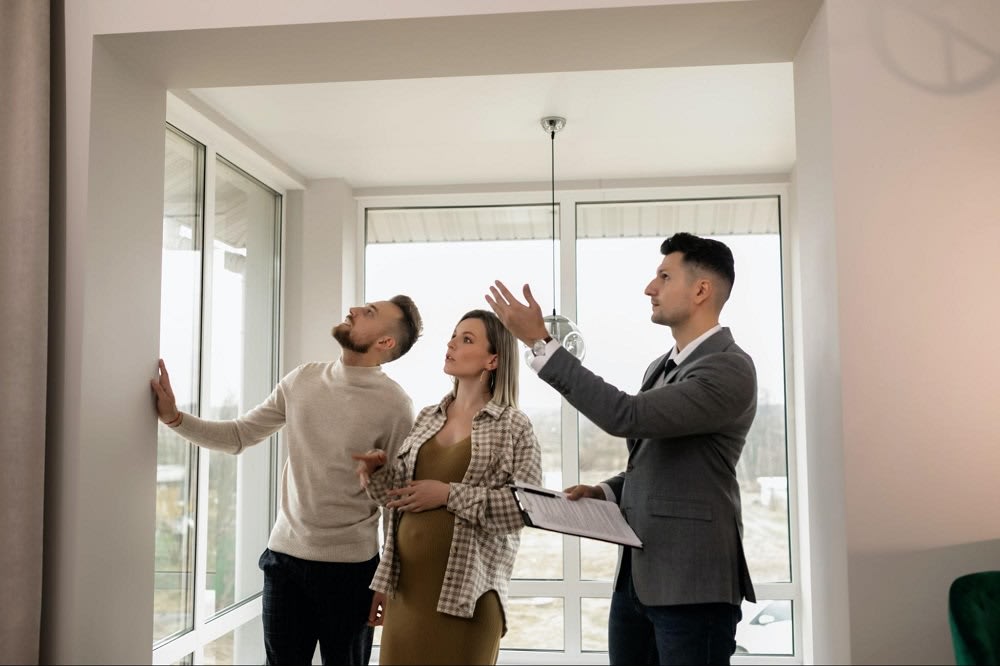 Although many Beverly Hills homes are new and on the cutting edge of architecture, there are still some older properties in the area. While getting an inspection before buying a house anywhere is always recommended, it's even more important in the Hills, considering the hefty price tag.
If the home is older, double-check the plumbing and electrical. You'll also want to inspect the house for mold, termites, retrofitting, and water damage. Even if the home isn't older, it's still best to get an inspection beforehand.
Hire a Beverly Hills realtor
Because
Beverly Hills homes
tend to move fast on the market, having an experienced real estate agent on your side is a must. If you're ready to invest in property or relocate to the area, contact
Christine Hong
today. A Los Angeles native, Christine has over 20 years of real estate experience and has used her expertise to help many clients acquire their dream homes.